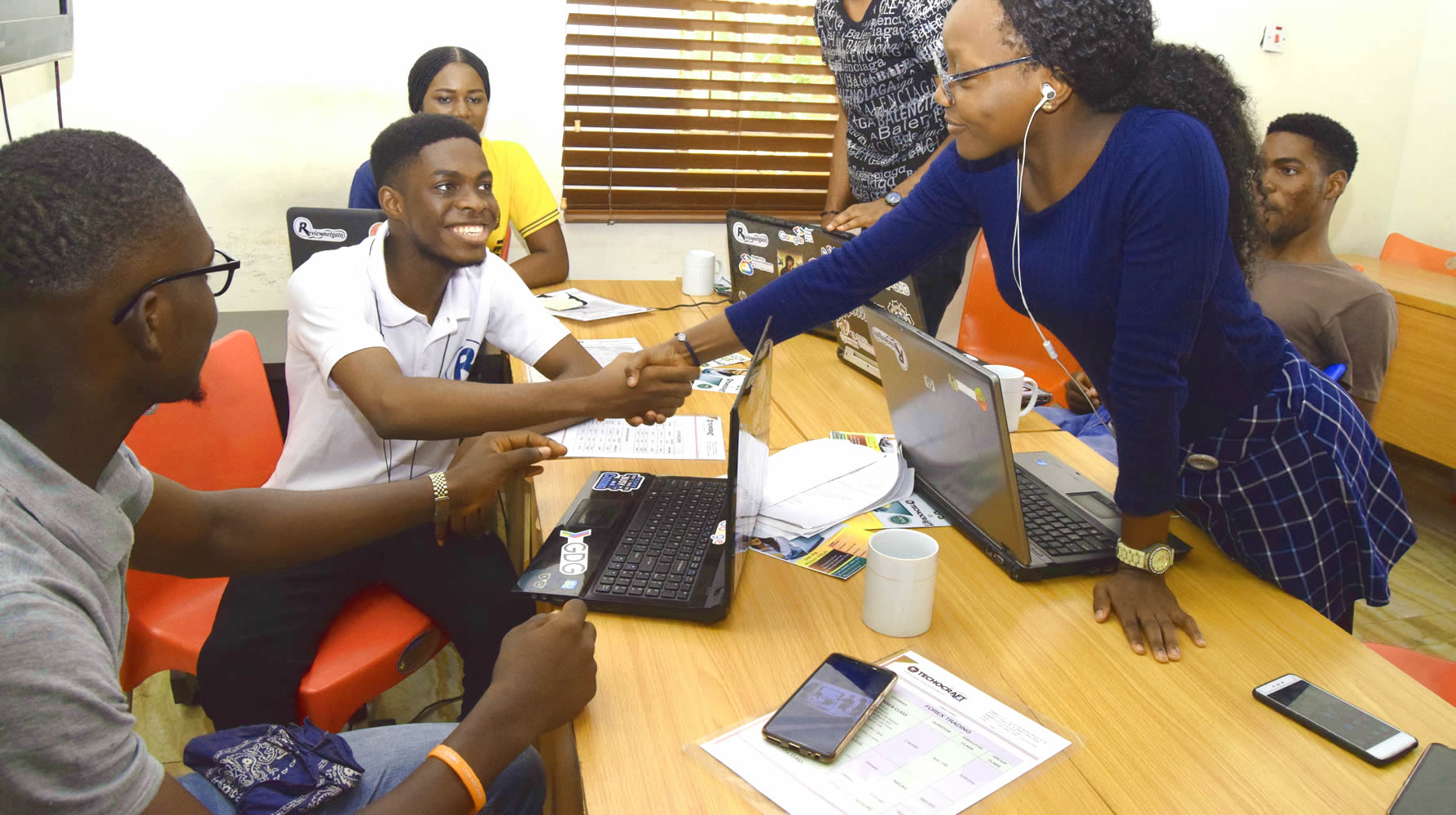 Techo Craft is a diversified ICT company based in Enugu, Nigeria. The company is majorly involved in Web Development, Web Design, Mobile App Development, Search Engine Optimization, Animation, Graphics Design, Word Press and Digital Marketing.

The company is also involved in the dissemination of tech knowledge to the public so as to help create a tech savvy society.

With a standard team and an excellent management, the company stands out as one of the best in ICT in Enugu state. And with a plan to help create a strong IT community in Enugu, the company also helps train various individuals on various programming languages.

The company also boasts the best teachers with the right approach to helping groom students as testified by their students, helping make the learning process an excellent/worthwhile/wonderful experience.

Also owing to their versatility in every ICT field, Techo Craft helps create the big impression on ICT development in Enugu and even around the South-East.

With affordable prices, the company also aims to provide their services in every area to the general public including services to private personnel and companies and also their training services to their students.

The company founders believe in delivering a standard and quality work always, this helps maintain their integrity and a wonderful work ethic.


The tech giants here in Enugu with a standard basic plan of development will keep growing and expanding, helping them not only deliver excellent IT work to everyone but also helping build a sound tech community here in Enugu and all around the South-East through their training platform.