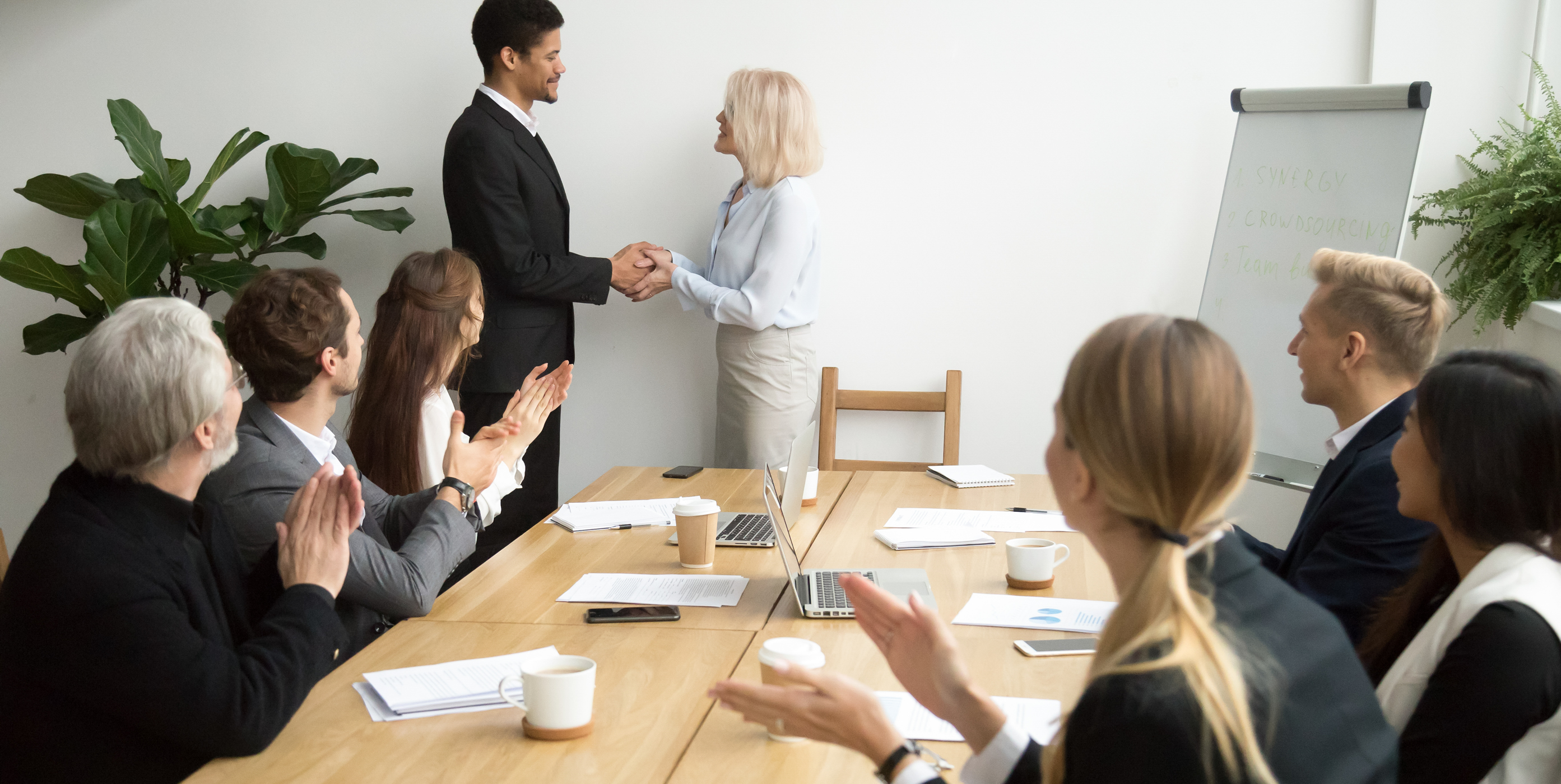 IT Consultancy has become a paramount field in the technological space in the world today as the world becomes even more of a global village in modern times.
As the high rate of tech growth and development hits every part of the world form Africa to Asia and America and other continents, IT consultancy has become a basic necessity for the world of ICT given its effect to company's growth and development.
IT consultancy identifies the technological loop holes and hotspot for companies and gets them targeted to that direction giving a balanced growth to company's development both offline and online, this helps a company understands its users both in real and virtual sense.
Our ICT Company has been designed to support both local startups businesses and already established Establishments; this draws our focus to IT consultancy and the benefits this can bring to companies both near and far. IT Consultancy since its inception has been sorted by many companies given its need as it affects all aspects of a company.
We at Techo Craft with a strong team of programmers, digital marketers, and brand strategists with experience in various fields of technology and programming languages stand to help companies in this area of expertise.
We stand to give the best advice as regards any project or work from any of our clients, giving them a strong basis on getting any of their work on the way of process. This gives our clients and customers an edge on the technological market making it very easy to win the competition in the area of their business or line of work.
Given the advancement and quality of technology, it is advisable for all companies around to consult an IT professional before any technological decisions are made in the company as this would help steer the company in the right direction and help build a steady development in the company.
Let's get to service your firm, we are a call away .
Contact Us!