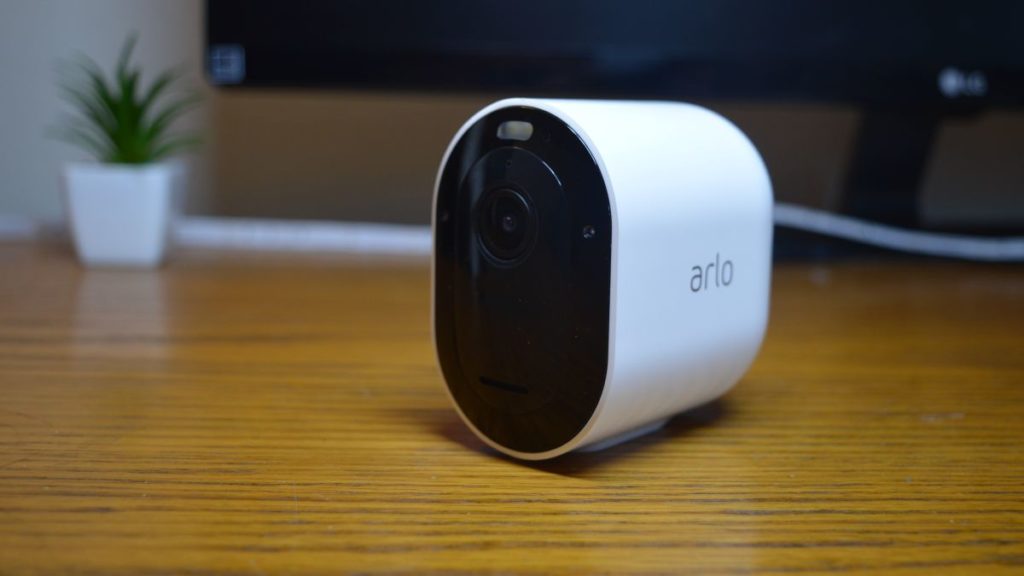 Amazon's alexa devices are designed to capture voice only after a specific voice command. Most Alexa are programmed to be activated using a woke-word "Alexa" other devices require the user to press a button to activate alexa listening mode. The best Alexa enabled or compatible devices to use with your Echo smart speaker or display.
Voice assistants' devices are common in the generation but Amazon's alexa devices have proven to be more reliable and compatible.
Voice commands have become necessary important part, with regard on how we interact with our smart home devices. Google Assistant and Siri have jumped on board with their own smart speakers and voice control, but the Alexa voice assistant was the first to champion voice integrations in the smart home.
Compatible Amazon Echo smart speakers and displays open up a range of possibilities — from checking who's at your door to flipping on the lights when you walk into a room.
Amazon first introduced Amazon Echo speaker in November 2014 and in june 2015, Amazon announced "Alexa Fund" a program aimed to invest in companies producing voice control skills and technologies.
So let give you a run down on the top seven smart Amazon's alexa devices.
Amazon Echo Dot with Clock
This is a new Amazon Echo dot with the addition LED clock that runs around the Dot's front-edge. It looks pretty much like the previous expect the addition of clock. While it shares many features with the third generation they are extra features added to it, such as when ask to set a time, it will visibly count down time with the LED display, and the room temperature will display when asked for weather report.
The Echo Dot with Clock is a nice device to own plus its portable and respond to command quickly. At just $59.99, it is $10 costlier than the previous third generation Echo dot. This device is capable of adjusting to the brightness of the room to avoid blinding you in dark room.
Arlo Pro 3
The Arlo Pro 3 is one of the best security cameras around. At $500 price tag, the device is not cheap but it worth the price. This great security camera features local storage and high-quality 2K streaming. Between its fast alerts and broad suite of features, such as a built-in siren, color night vision and 12x zoom, the Arlo Pro 3 is our favorite high-end smart cam.
You can also view your camera stream on Echo smart displays, although Arlo's previous 7-day free event-based cloud storage option is no longer available, so you'll need to sign up for its monthly plans (starting at $3 per month) to store footage on the cloud.
SimpliSafe
SimpliSafe is a solid DIY smart home security system that's easy to set up and use, you can scale the system up as needed. It help keep your home safe from intruders. The starter kit costs $230 for the hub, keypad, keychain fob, one motion sensor and one door/window sensor.
SimpliSafe also works with Alexa, so you can arm the system and check its status with simple voice commands.
SimpliSafe doesn't require a contract, but monthly fees start at $15 to access the app and go up to $25 if you want professional monitoring.
Philips Hue White LED
The latest version of the Philips Hue White LED works with ZigBee and Bluetooth. The addition of Bluetooth is significant for Philips Hue, because it means you don't need a Philips hub to get these smart bulbs to work.
Instead, the smart bulbs connect directly to your phone — and they work with Alexa voice commands. Ask Alexa to turn on the living room lights, or dim the dining room lights to 70%.
Philips Hue White LEDs cost just $15 each, meaning you don't have to dish out a ton of cash for these straightforward Alexa-enabled bulbs.
TP-Link Kasa Smart Wi-Fi Plug Mini
The TP-Link Kasa Smart Wi-Fi Plug Mini works directly with Amazon's alexa to manage your devices through voice control. The device is a tiny one but doses big thing. These smart plug connects via your Wi-Fi connection directly to a wall outlet and convert your nonsmart lamps, fans and other gadgets into smart devices.
Use the TP-Link app to connect and control devices — or enlist Alexa. Say, "Alexa, turn on the reading lamp" to get the Plug Mini smart plug to control the devices connected to it with ease. At $30, the device is affordable.